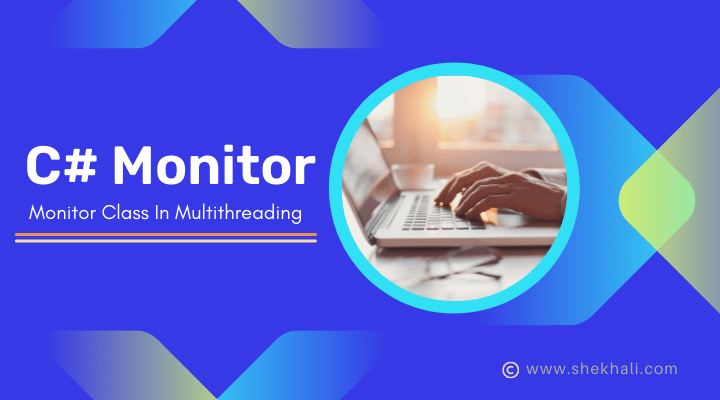 What Is Monitor Class In C#?
The lock keyword in C# is used to place around a critical section of code, where we want to allow only one thread to access the resource at a time. Any other thread cannot access the lock and it waits for the lock to be released.
In this post series, we will go through the understanding of the lock keyword, monitor, mutex, and semaphore available in C#.
All of these classes (lock, monitor, mutex, and semaphore) provide a synchronization mechanism to protect the shared code or resources in a multithreaded application.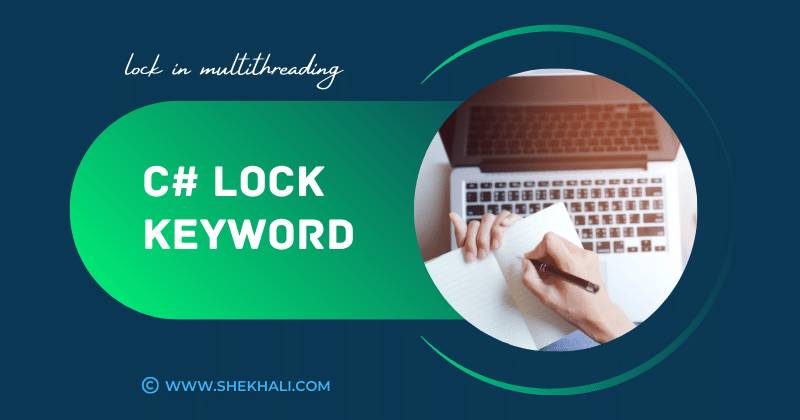 In C#, multithreading is the ability of a central processing unit (CPU), or a single-core or multi-core processor, to execute multiple threads concurrently. This allows the program to perform multiple tasks simultaneously, making the program more efficient and responsive.