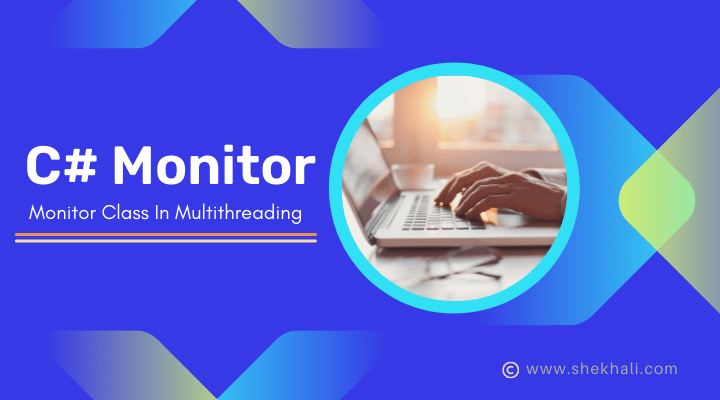 What Is Monitor Class In C#?
In this post series, we will go through the understanding of the lock keyword,  monitor, mutex, and semaphore available in C#.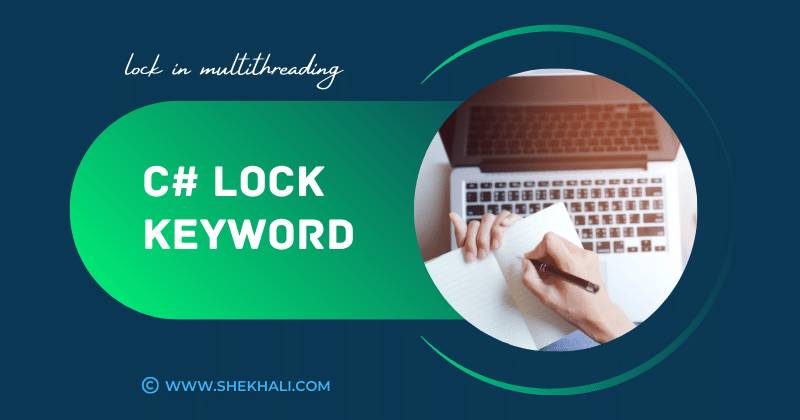 All of these classes (lock, monitor, mutex, semaphore) provide a synchronization mechanism to protect the shared code or resources in a multithreaded application.
Lock keyword in C#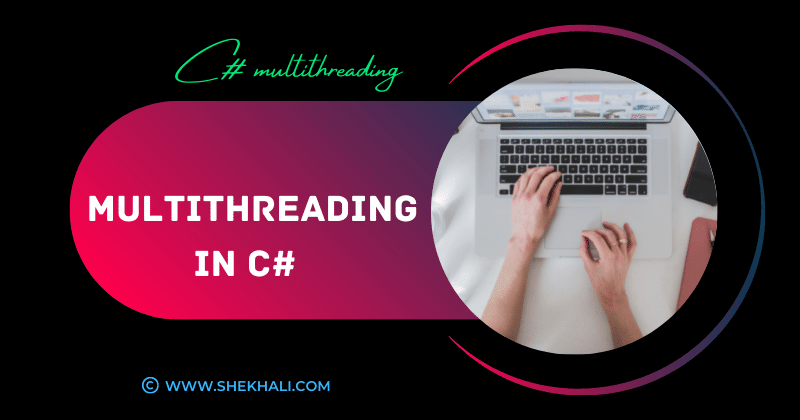 What is Multithreading in C#?