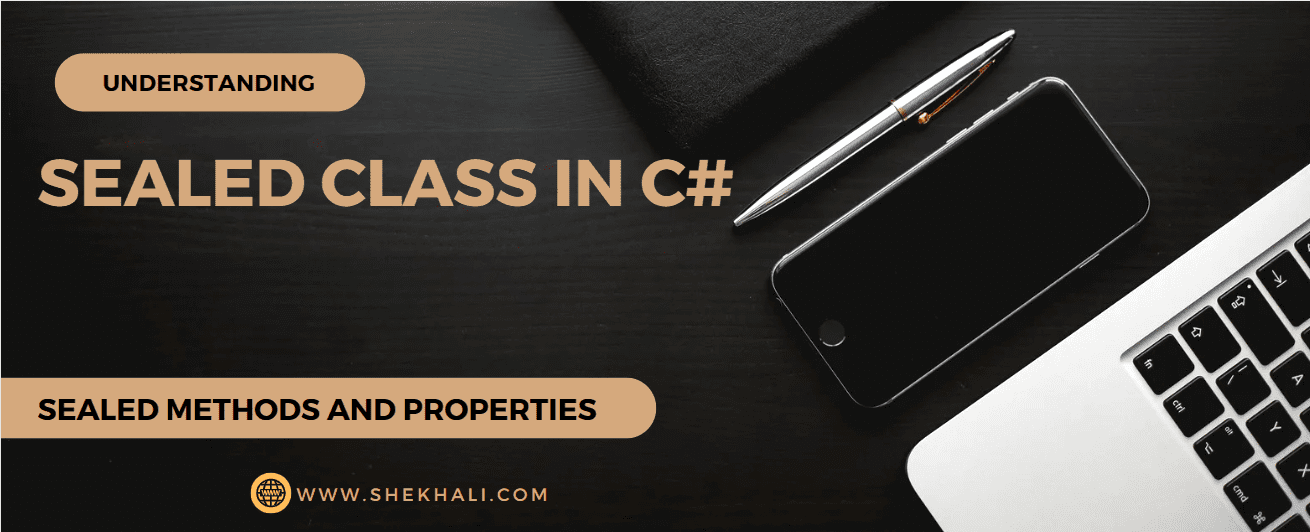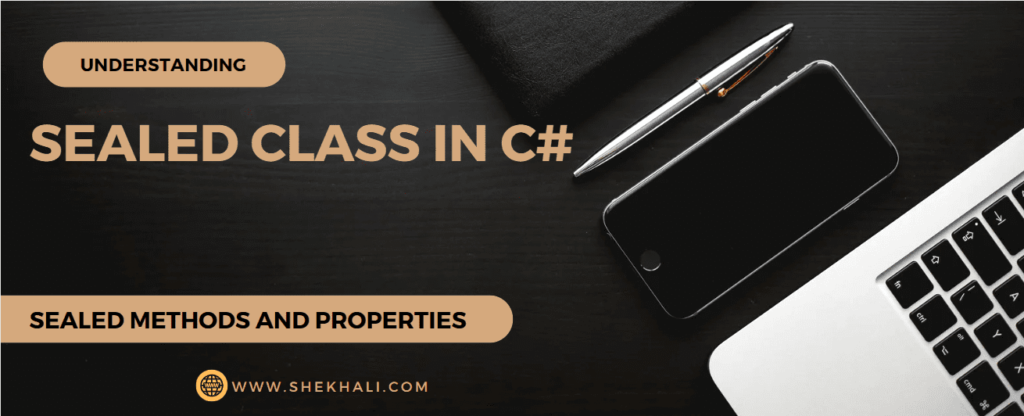 What exactly is a sealed class?
A sealed class is a class that cannot be inherited by any class but can be instantiated. A sealed class can't have any derived classes. A common use for a sealed class is to prevent a class from being accidentally inherited.
The purpose of a sealed class is to show that it is highly specialized and does not need to extend to add new functionality through inheritance. This is because it modifies or overrides its behavior.