In this article, We'll go over the different types of views in SQL Server through examples. In addition, we will learn how to create, alter, update, and delete views in SQL Server.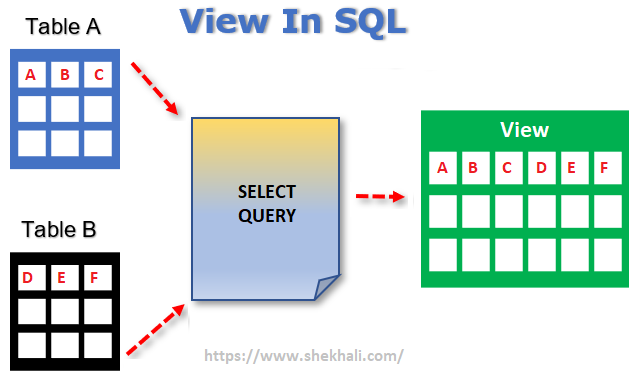 What is a view in SQL?
Views in SQL Server are nothing more than virtual tables based on the result sets of SQL statements from one or more tables.
Continue reading "View In SQL | Types Of Views In SQL Server [2021]"